Buccaneer Thank You!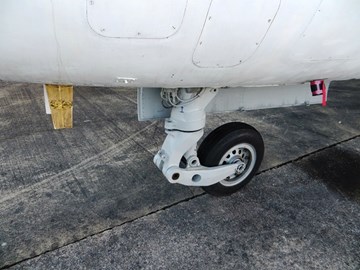 We are really pleased to report that the much appreciated offer of assistance from The Buccaneer Aviation Group came to fruition on Saturday 2nd December when members of the group travelled to the museum, with a replacement unit. What is even more appreciated is that they set to and fitted it to Buccaneer XN964.

We would like to send them a very special thank you message to them for taking the time and effort to provide some much appreciated assistance in this important work on XN964. Thank you all!