Cockpit-Fest 2018 Visitor Winners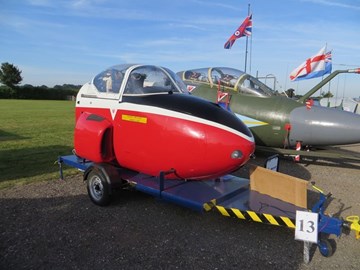 As part of the voting process at last weekend's Cockpit-Fest event the Museum Shop provided prizes of three £25 Vouchers, to be awarded to 3 visitors who voted for their favourite cockpits / exhibits.

These names have now been drawn out and the 2018 winners are:

Thomas Clayton, Keighley, West Yorks

Carol Smith, Wigan, Lancs

Ben Sadler, Lincoln

Congratulations – we will be sending out your vouchers in the next few days.

Thank you to everyone else who voted but didn't win.