The wearing of face coverings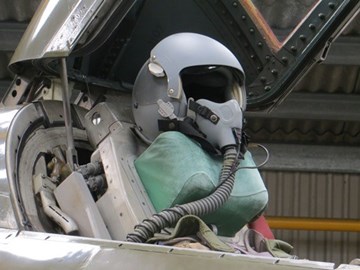 As you will hopefully appreciate from Friday 7th August 2020, in line with Government guidelines it is mandatory for visitors to wear face coverings if they plan to visit the Display buildings, Museum Shop and Museum Café. That said, under the guidelines you are permitted to take off the mask if you eat at the tables inside the café.
In order to try and manage the situation sensibly we have changed the site one way routes slightly, so that visitors no longer have to exit from the site via the Museum Shop. However, you can still shop if you wish to.
Some of our staff and volunteers may choose to wear face covering, but as it is not compulsory for shop workers to wear face coverings, some may opt not to wear them. This is in line with our own Covid-Secure Risk Assessments.
With regards to visitors wearing coverings we are following the Government Guidance that states that it is not our responsibility to challenge anyone who is not wearing a face covering; it is up to the individual visitor themselves as they are the ones that risk a fine if they are not following the law.
As a registered charity we are trying to maximise our fund raising efforts at this challenging time. As such we do not feel that it is our responsibility to provide masks free of charge to visitors to allow them to go into the Museum Shop and Museum Café – we have been asked already!