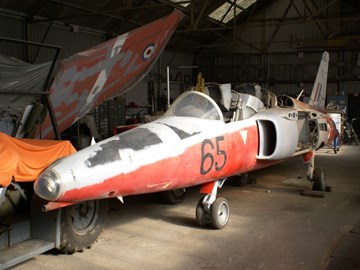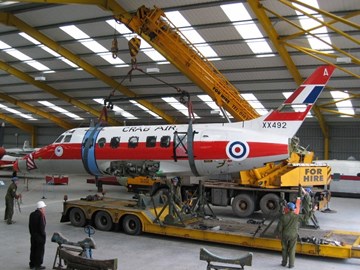 This page is used to feature brief details about how and when the aircraft and significant objects were added to the museum collection.

Each month we will list the airframes and the date that they arrived at the museum during that month. We hope that you will find it of interest.


December

08 Dec 2000: Folland Gnat T.1 XR534 – Purchased with the aid of a PRISM Fund grant

09 Dec 2004: SA Jetstream XX492 – Moved from RNAS Culdrose

16 Dec 1985: Gloster Meteor T.7 VZ634 – This was used for rescue training at RAF Wattisham

Dec 1983: De Havilland Sea Venom FAW.21 WW217 – Originally with a museum in Wales

Dec 2000: Luscombe P3 Rattler Strike G-BKPG – Designed as an armed microlight.